Nina Ananiashvili à Tokyo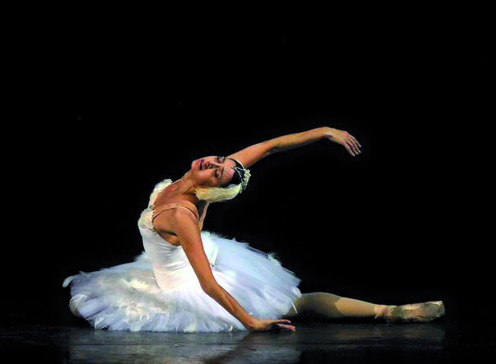 Prima Ballerina, Artistic Director of Tbilisi Opera and Ballet Theatre, Nino Ananiashvili will perform dying swan, today, 11th September, at Yokohama Minato Mirai Hall, Tokyo.
Japanese violinist Tamaki Kawakubo and pianist Susumu Aoyagi will participate in concert as well.
Apart from performance, Nino Ananiashvili will hold master classes for Japanese fans. There are up to 20 fan clubs of Prima Ballerina in Tokyo.